Welcome!
We'd love to connect with you! We know we are all going through challenging times in the world right now, and it can be easy to feel alone. Please know this - you are not alone! Whoever you are, wherever you are in your journey, we'd love you to join us.
Who we are: We are diverse group of people from all sorts of backgrounds. We come from different countries. Some grew up in the church. Some have just started searching for God. We are young. We are old. We are broken. We are blessed. We are an incredibly diverse community of people who have this one thing in common: we have been changed because of Jesus. We strive to #lovefirst, grounded by this verse: "We love because He first loved us" (1 John 4:19).
How to connect: There are several ways for you to get connected.
Join us in person on Saturday mornings at 9:30am (for discussion groups) and 11:00am (for church service).
Join us on social media! You can watch our services on Saturday mornings, 11:00am here on our website or our facebook page (see below for links).
Sign up for our newsletter! If you want to stay up-to-date with the latest news, including how to connect with our Zoom small groups, Sabbath School classes, and prayer meetings, you can sign up by texting "pvchurch" to 84576. Or if you'd like to sign up online you can click the button below. This will add you to our weekly email list, as well a once-a-week text from our senior pastor. (Please note we take your privacy seriously, and would never share your information with third parties. You will also be able to unsubscribe at any time).
Contact us directly! Feel free to email us at paradisevalleychurch@gmail.com, or call (619) 267 8990.
Please Note: We are currently doing both online and in-person indoor church. To watch us online, click here. To join us in person, visit us at 2701 East 8th. St, National City, CA 91950.
For FAQ regarding our COVID protocol, click here.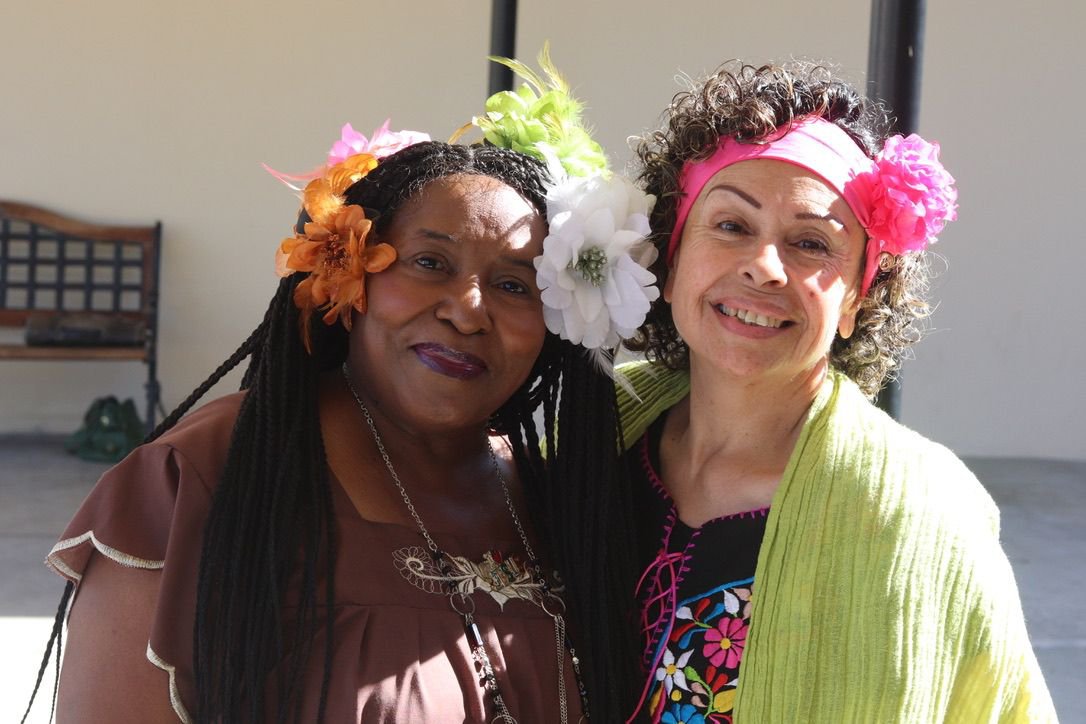 Life brought our family to San Diego about five years ago... In the midst of PV's little melting pot of culture you can find a comfortable welcoming place for your family. Come on over - we'd love to see you too!
Kenya Francis