We are excited to kick off our young adult ministry here at Paradise Valley church! If you are above the age of 18, we are excited to welcome and connect with you!
We are a young adult community discovering:
our intrinsic worth
what is truly valuable
and how to share it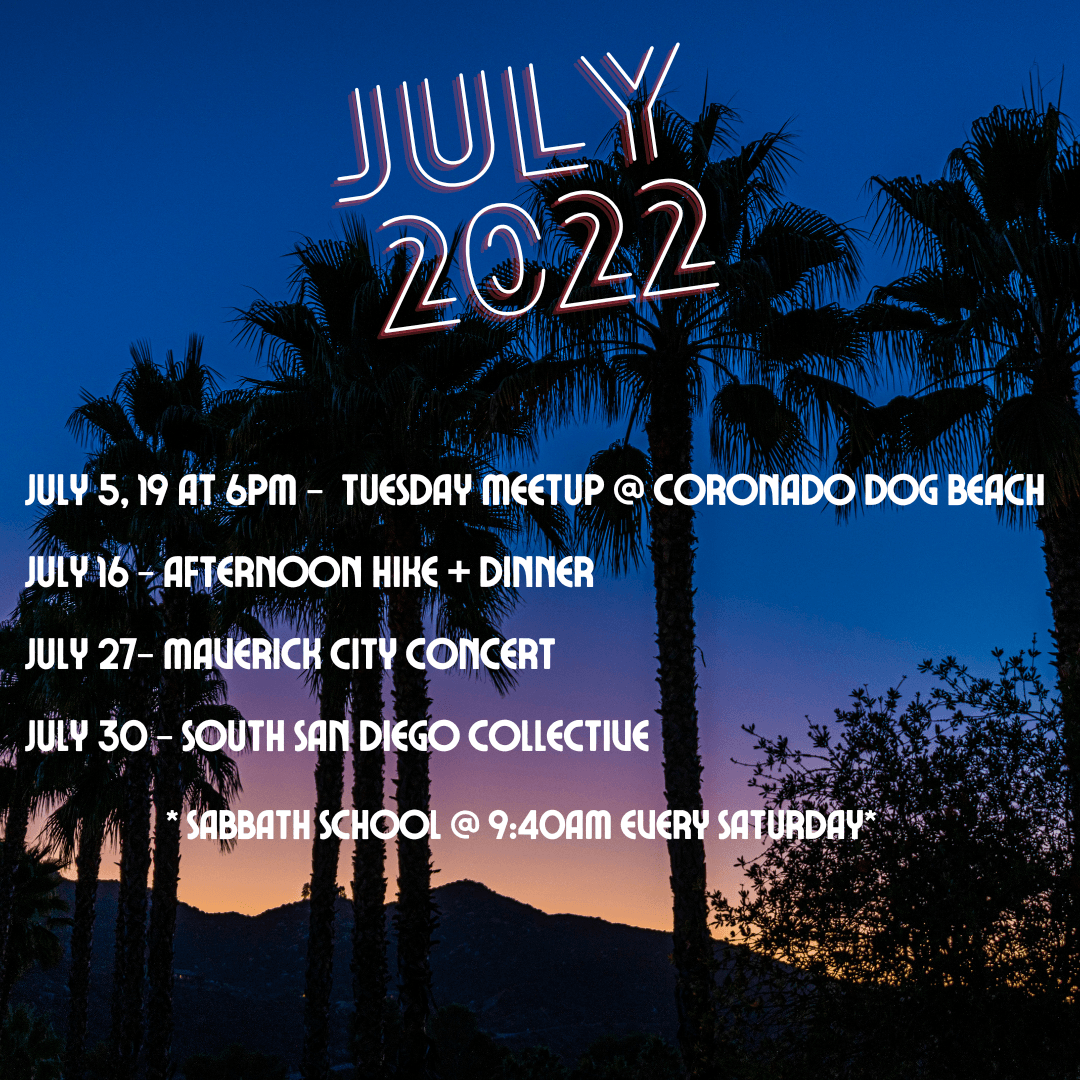 Join us on every other Tuesday @ Coronado Beach at 6pm this summer for volleyball and time to hangout!
We are also reading through our Young adult book club called It's not your turn by Heather Thompson Day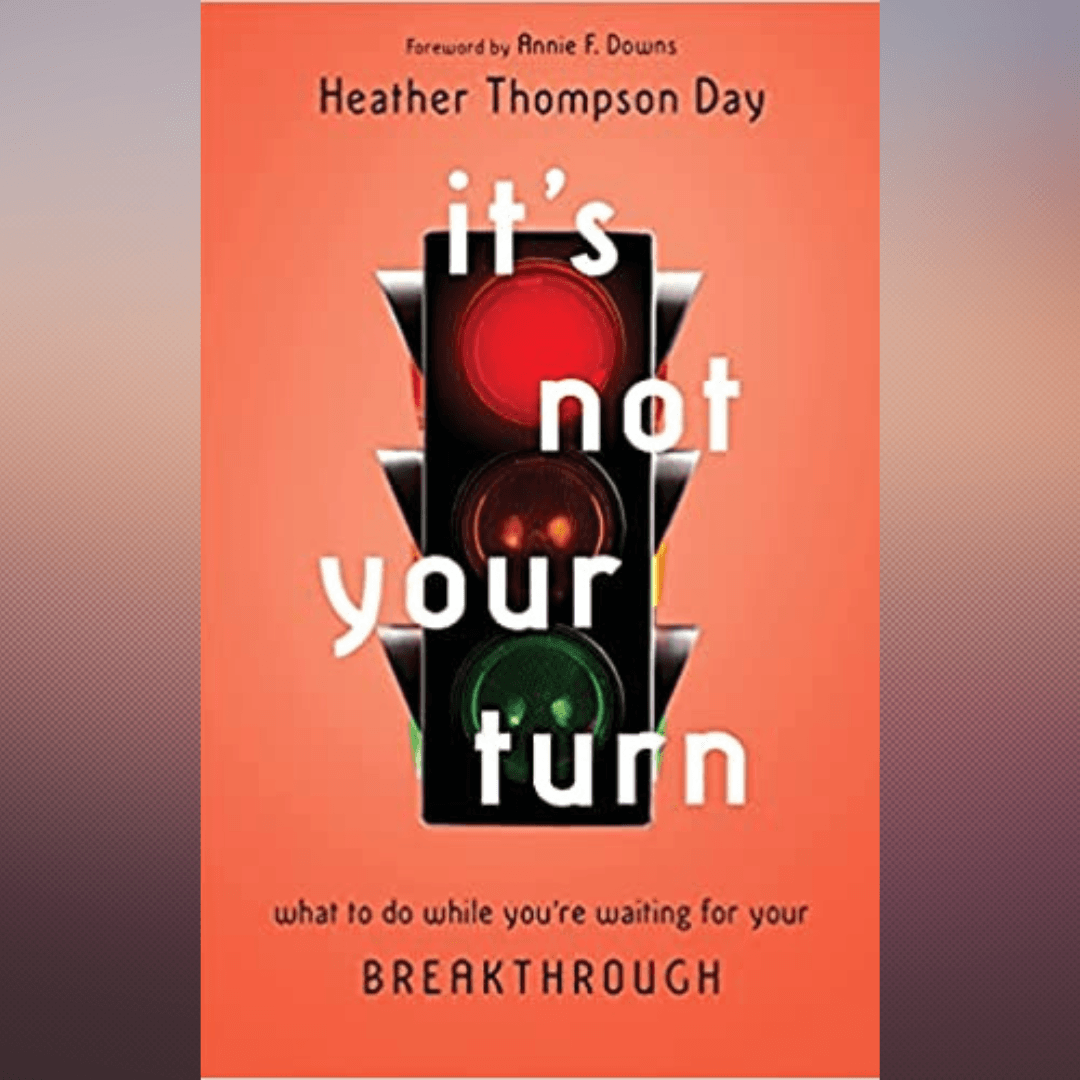 Pastor Steven would love to get connected with you! sign up for a time to connect and talk, or go out to eat together! Sign up here below