Youth Ministries
Paradise Valley Church believes that our youth are not just the church of the future, they are leaders NOW.
If you would like to get connected to our youth ministries, contact our youth and young adult pastor Steven Sigamani at sigamani493@gmail.com for more details. If you would like to sign up for the monthly Youth Ministries newsletter, you can click the link below.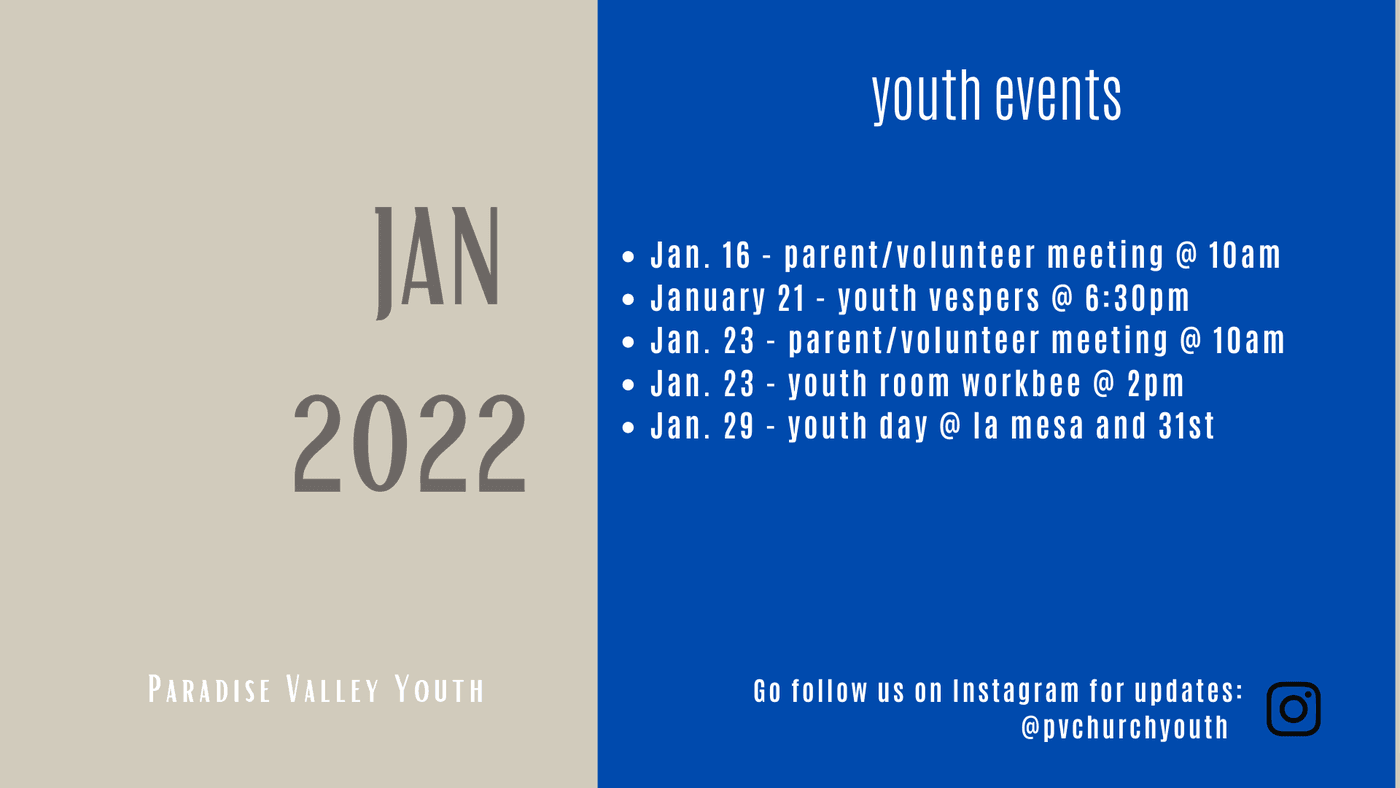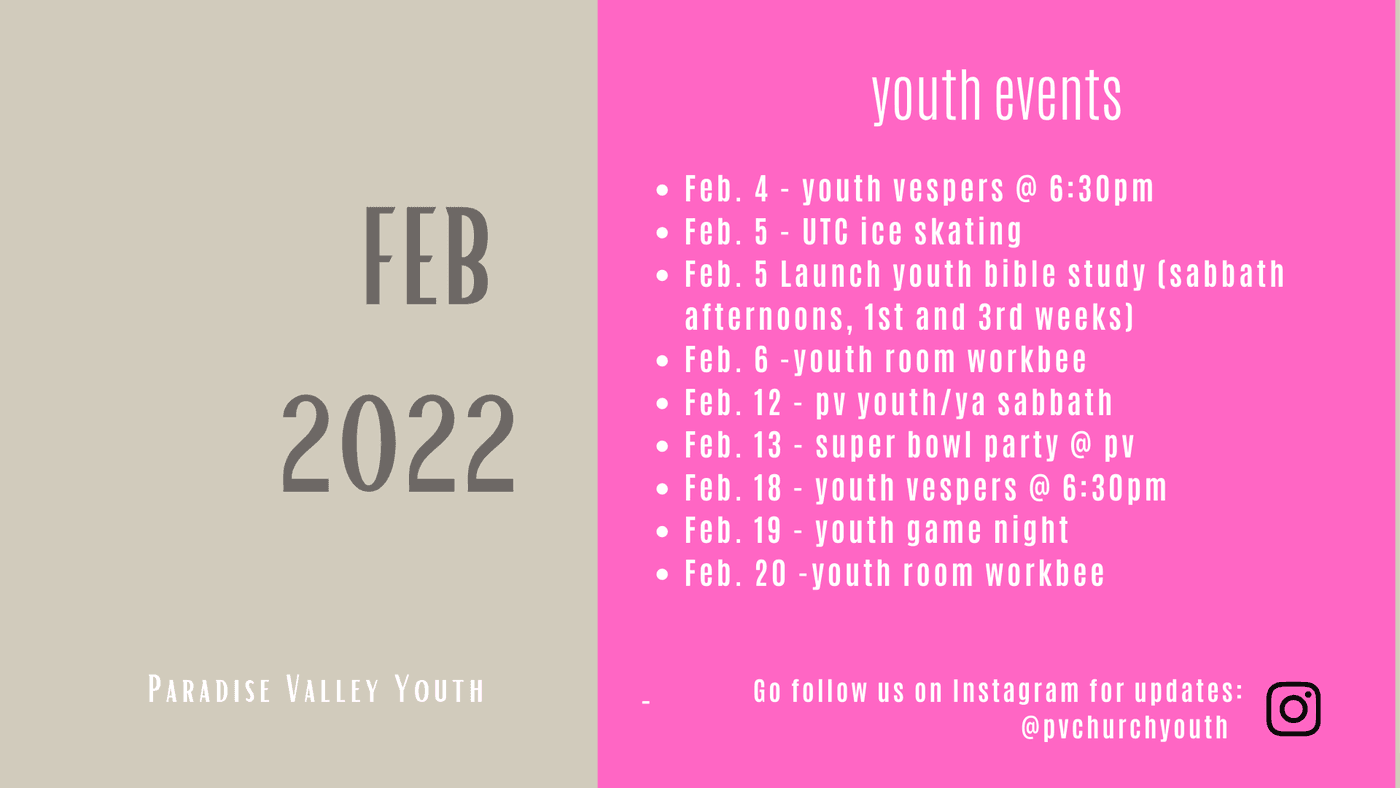 Pathfinders
Pathfinders has started! If you missed the first meeting, it is still not too late to join. We are inviting all 5th-12th graders who may be interested to contact Ms. Marivic at pvpathfinders@yahoo.com
See below for the calendar of events.