Youth Ministries
Paradise Valley Church believes that our youth are not just the church of the future, they are the church of today.
If you would like to get connected to our youth ministries, contact our youth and young adult pastor Steven Sigamani for more details.
stay connected with PV Youth using this link below!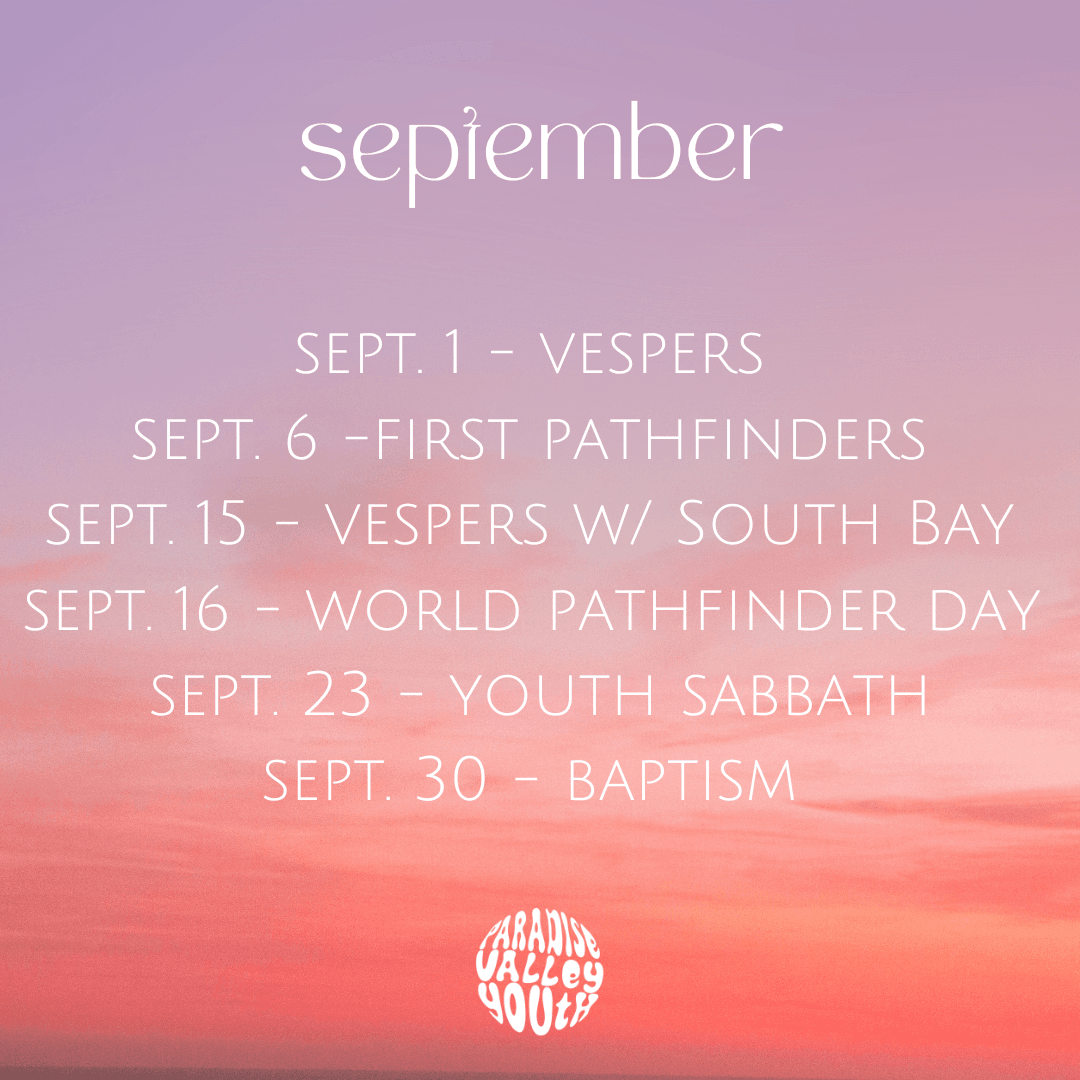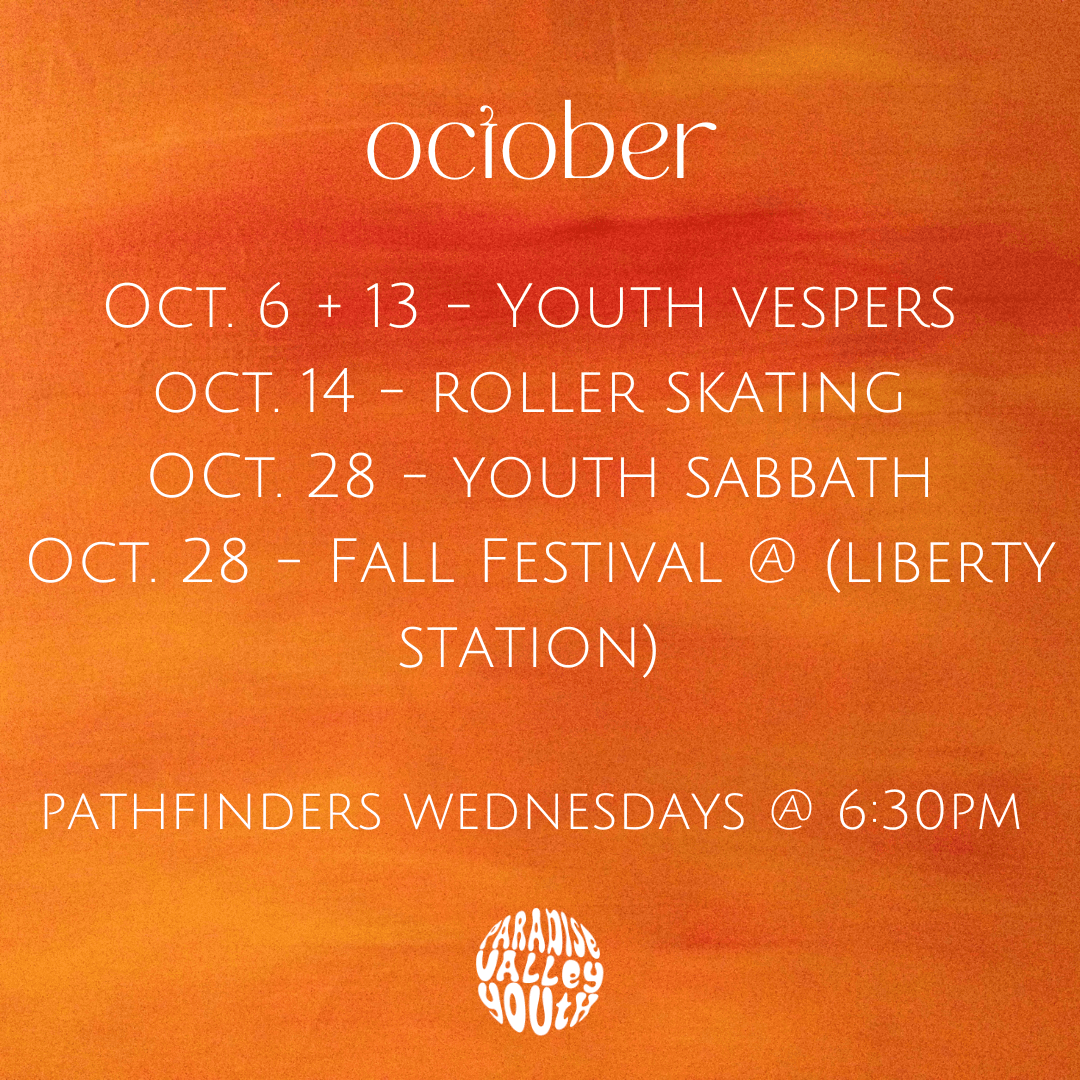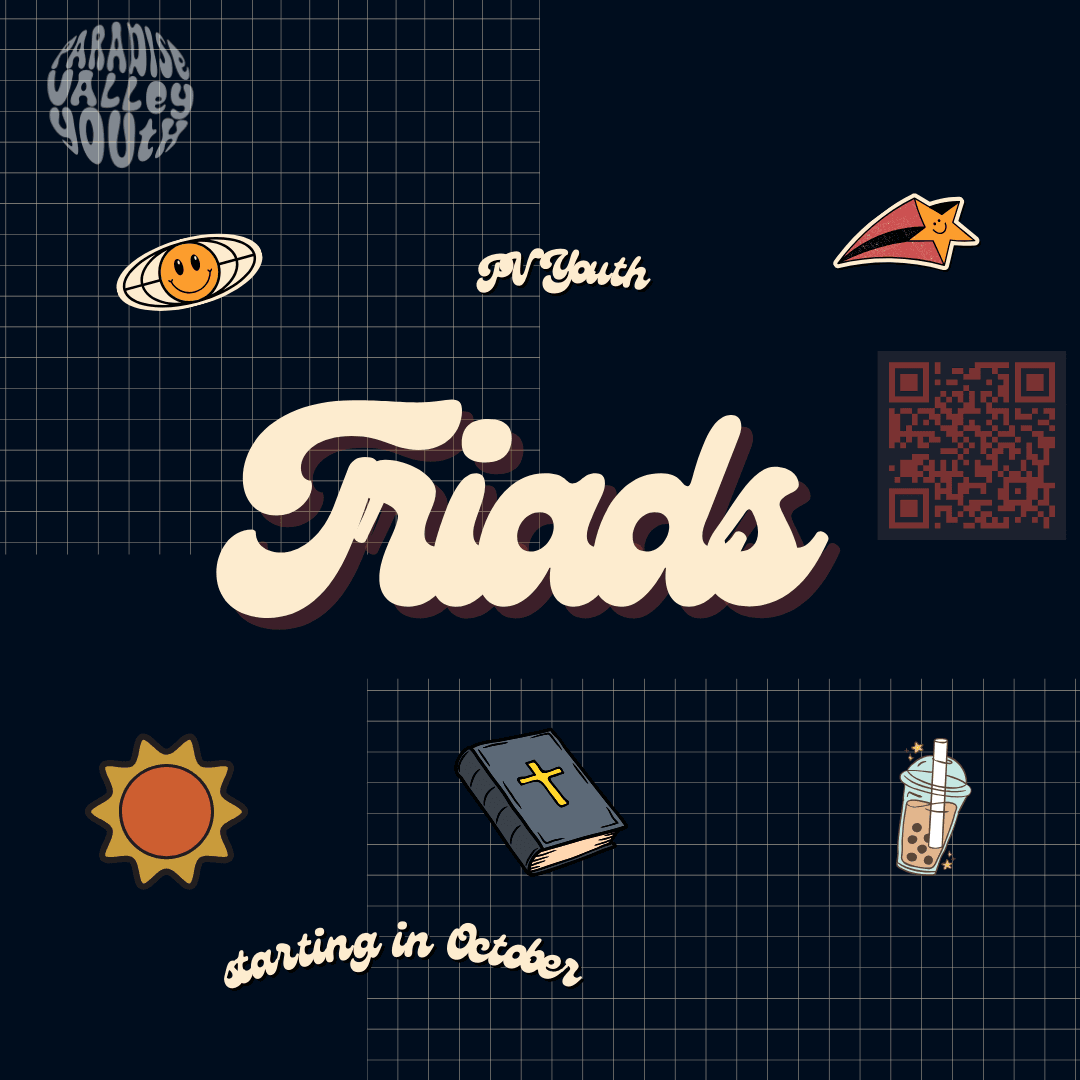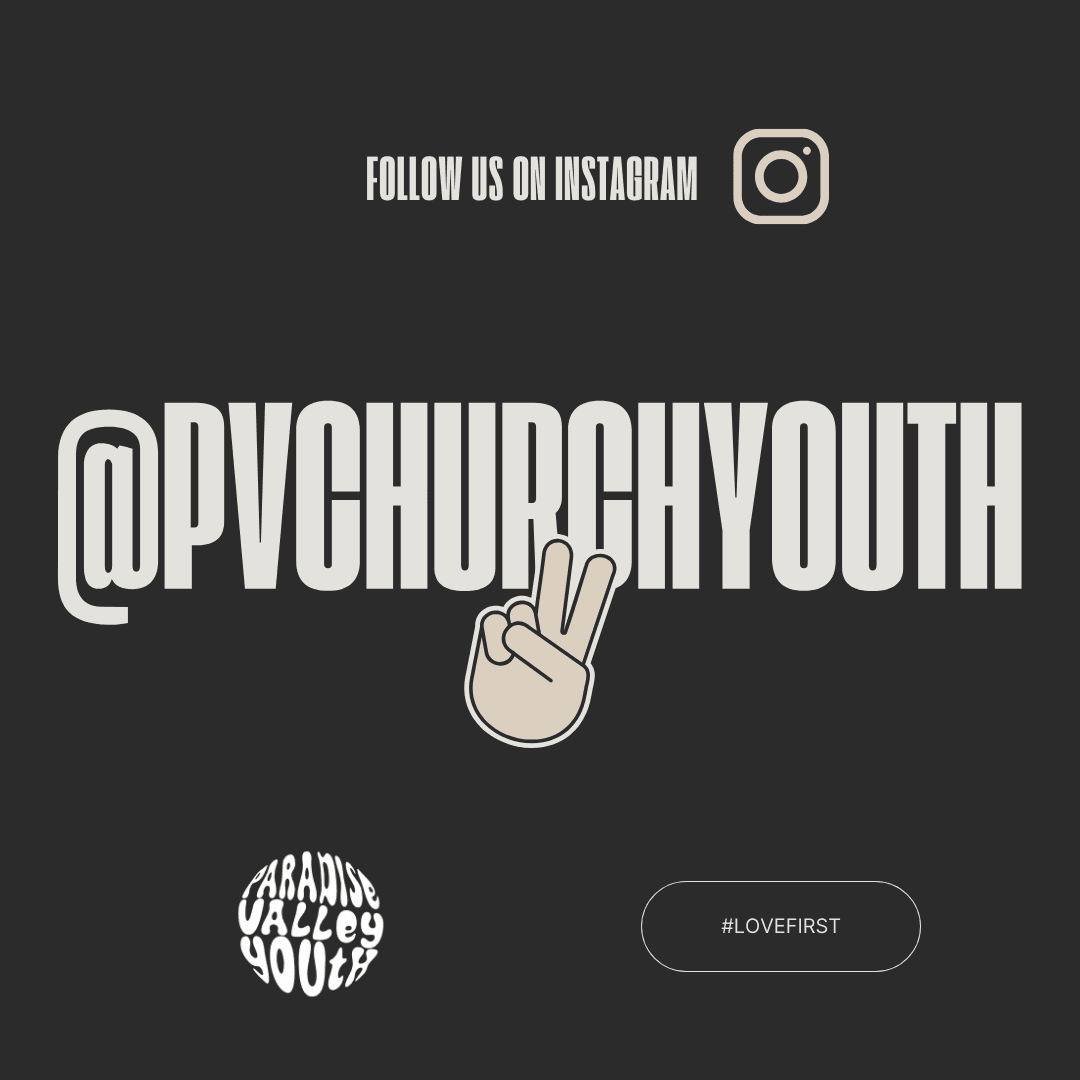 PV Pathfinders
Paradise Valley Pathfinders begins on September 6!
It will meet on every Wednesday from 6:30-8:30 pm!!!!
Meet up w/ Pastor Steven
Pastor Steven would love to get connected with you! sign up for a time to connect and talk, or go out to eat together!
Sign up here below