Thanks for stopping by! Here are a couple things to know about our Sabbath School Process:
Sabbath School is from 9:30am - 10:40am
We ask that parents of children under the age of 5 please accompany their children throughout the program.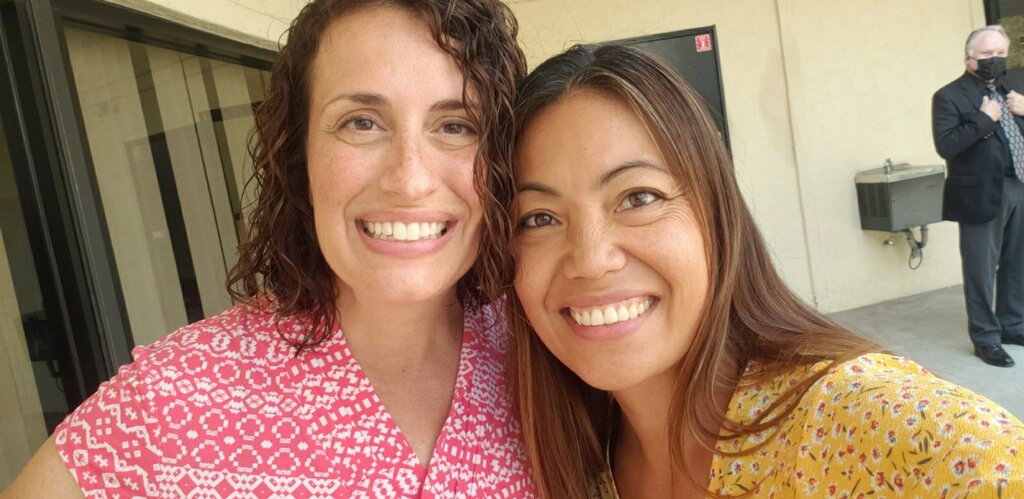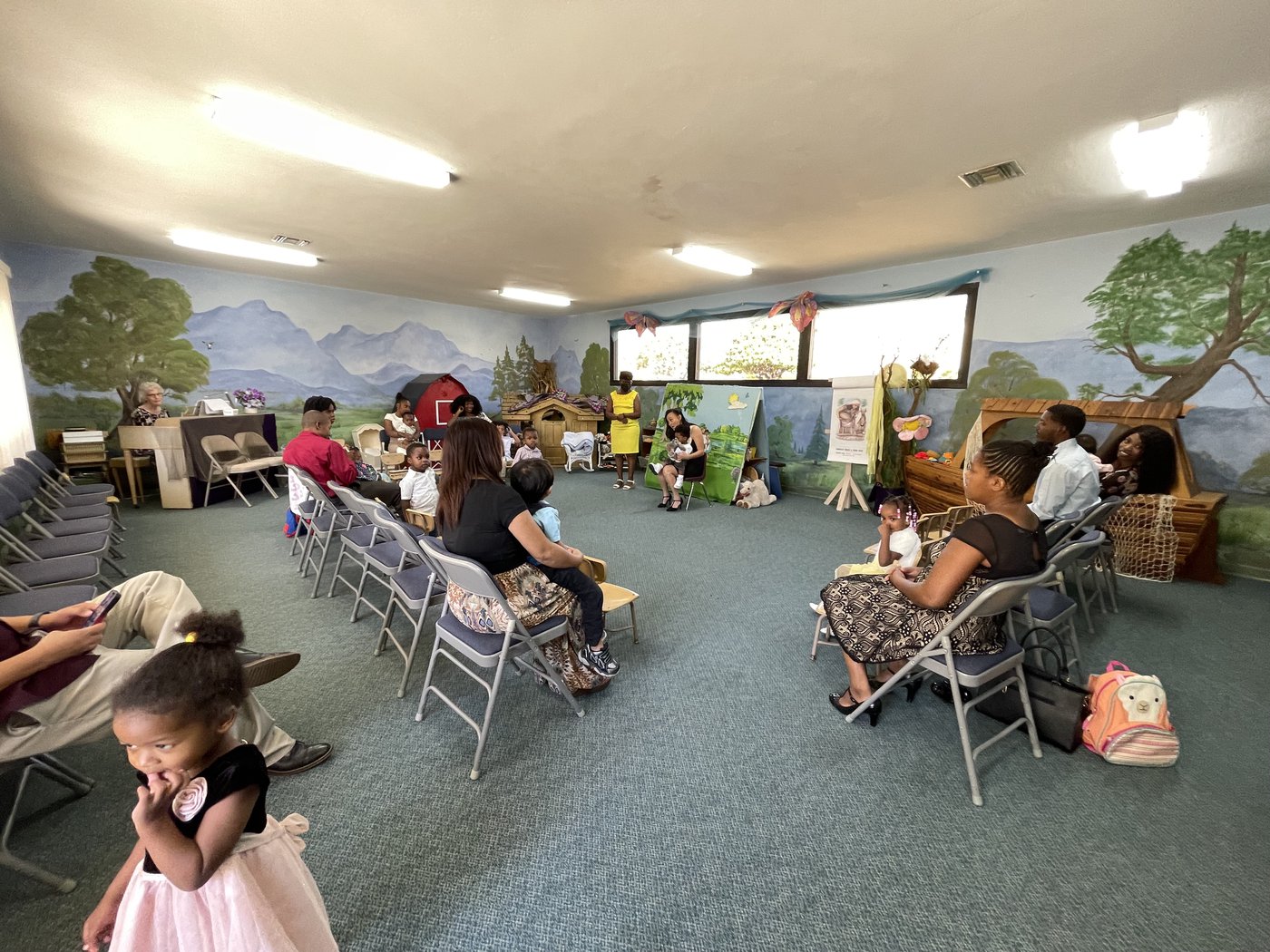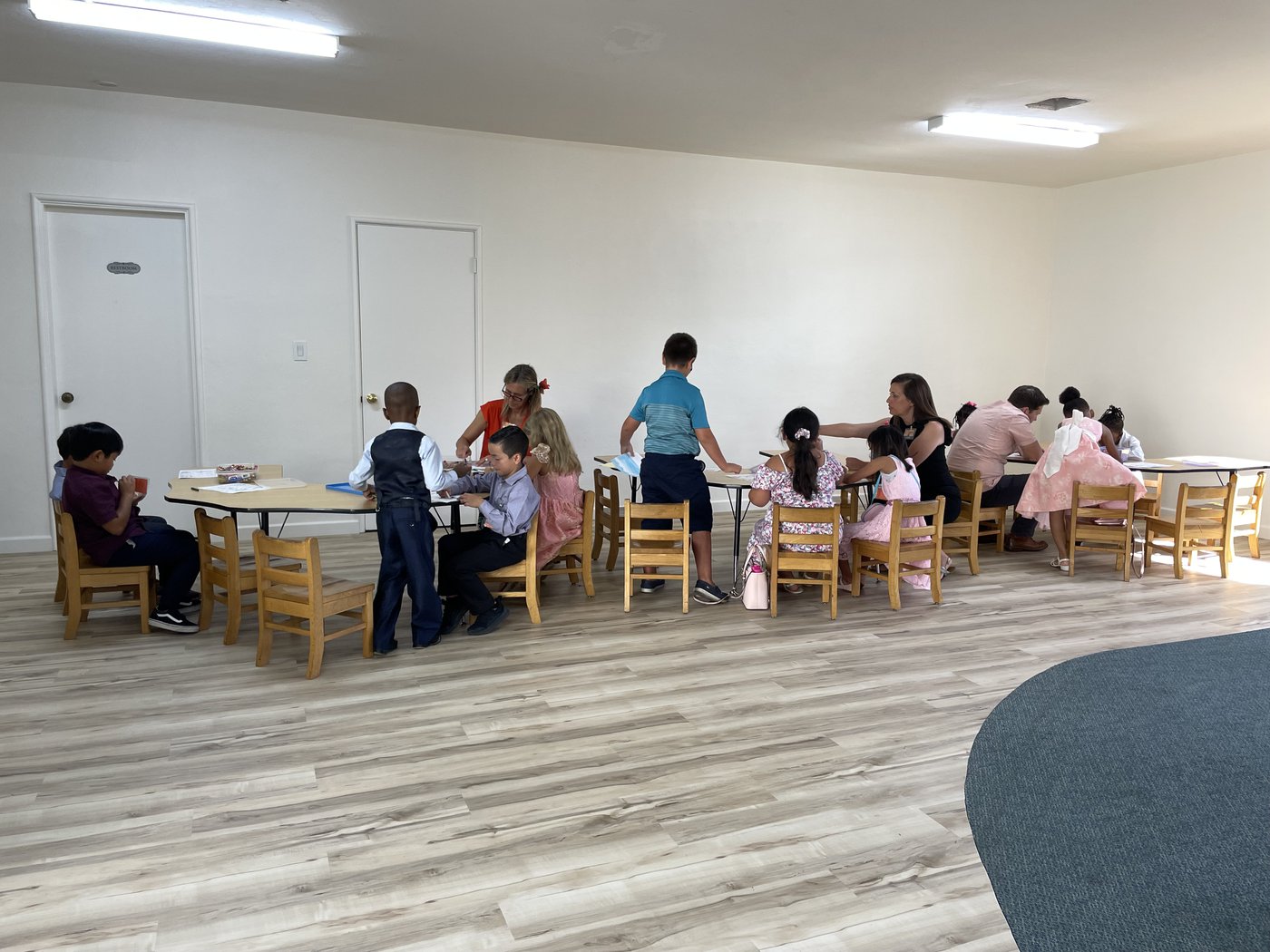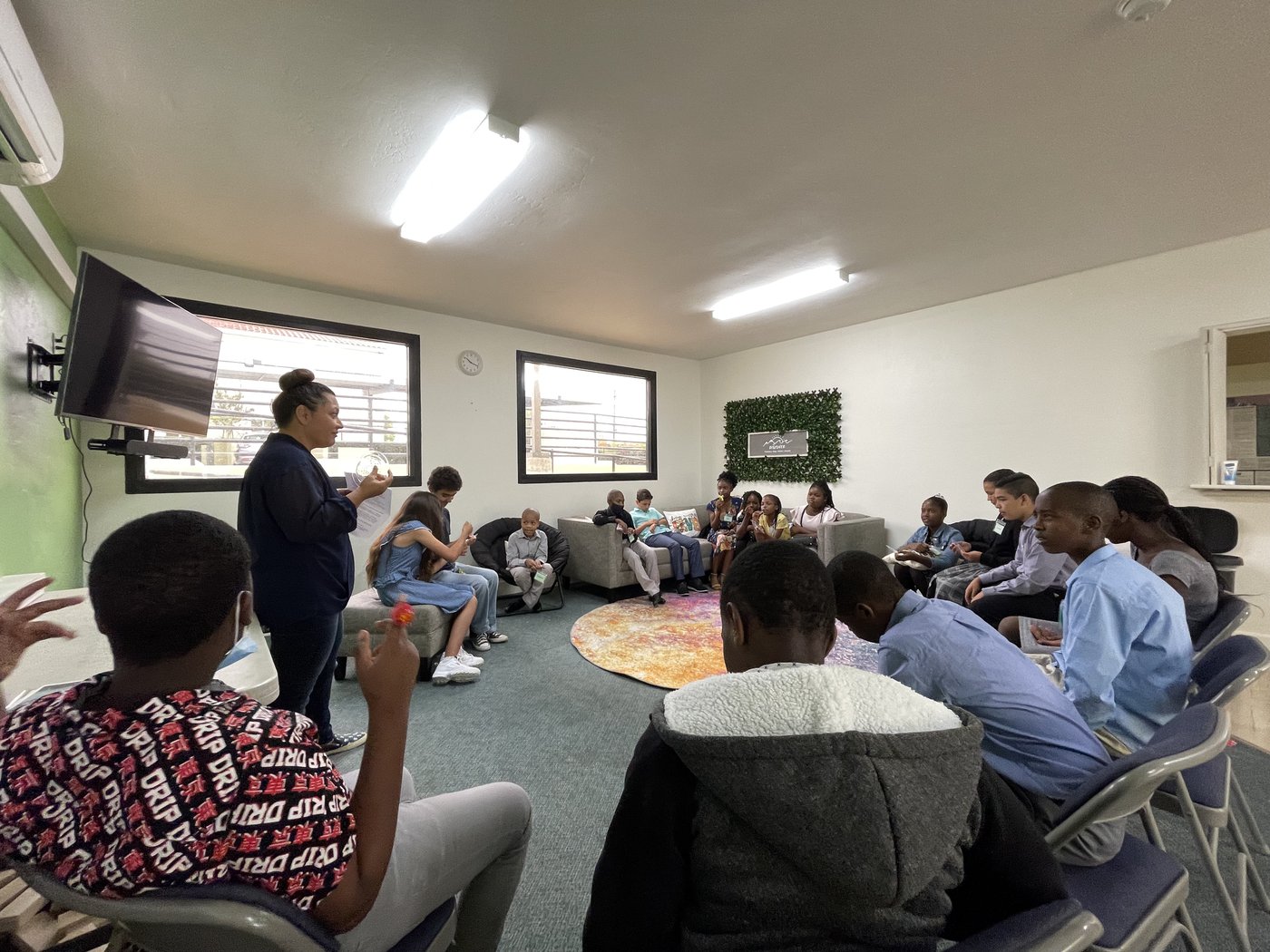 RESOURCES
For those who would like to additional resources, feel free to check out some of our denomination's Family Resource pages!