In-person Children's Sabbath School is now open!
We are thrilled to be able to meet in person again! Here are a couple things to know about our new check-in process:
Sabbath School is from 9:30am - 10:40am
We ask that parents of children under the age of 5 please accompany their children throughout the program.
Masks are recommended during this time while our children are indoors
We are so looking forward to phase one of our PV Kids Sabbath School in person! We'd love your help and support. For contact, please email Pastor Walter at wawter@gmail.com.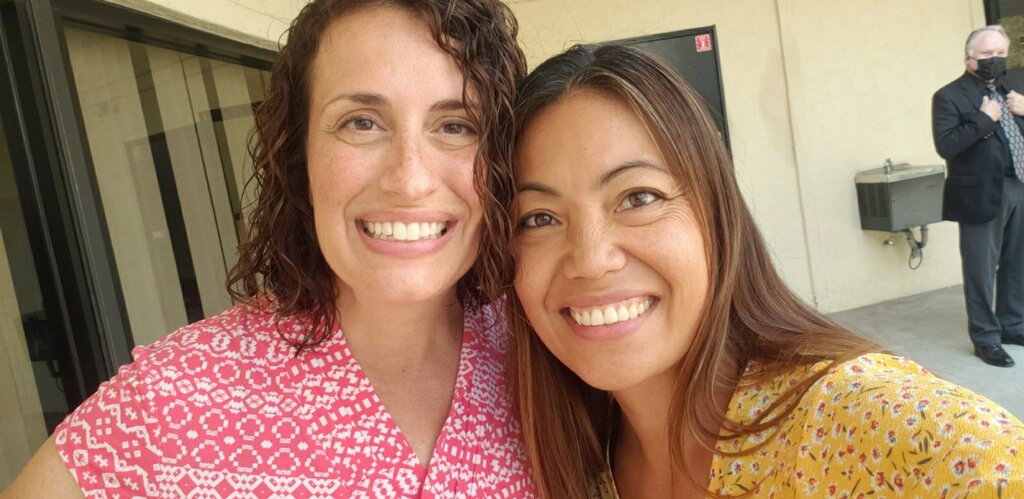 Jr High Pool Party
Please Click on the link to download your copy of
RESOURCES
For those who would like to additional resources, feel free to check out some of our denomination's Family Resource pages!