In-person Children's Sabbath School is now open!
We are thrilled to be able to meet in person again! Here are a couple things to know about our new check-in process:
Sabbath School is from 9:45am - 10:45am
When you arrive, you will be asked to register/check in your child
Keep printed security label with you or make sure whoever you ask to pick up your child has the security label with them
We ask that parents of children under the age of 5 please accompany their children throughout the program.
Masks will continue to be required indoors for all children, regardless of vaccination status
We are so looking forward to phase one of our PV Kids Sabbath School in person! We'd love your help and support. For contact, please email Pastor Walter at wawter@gmail.com.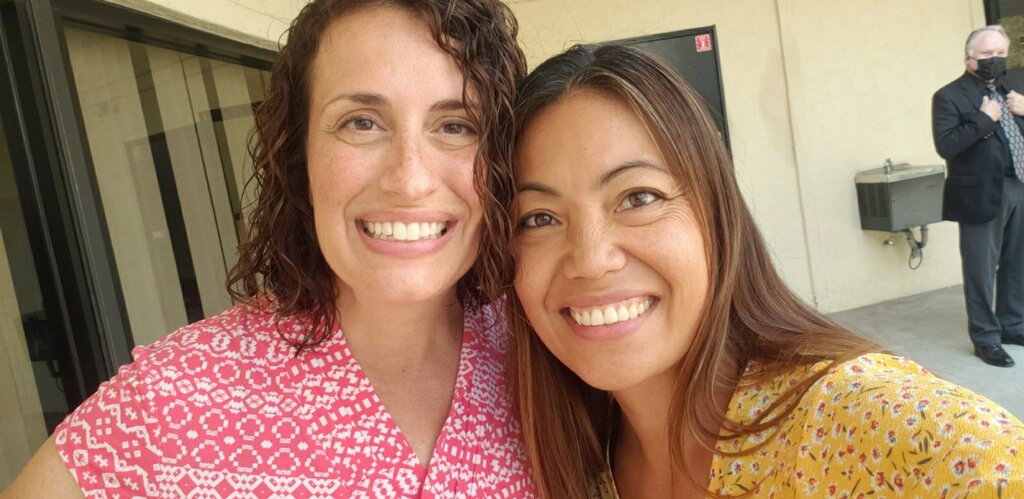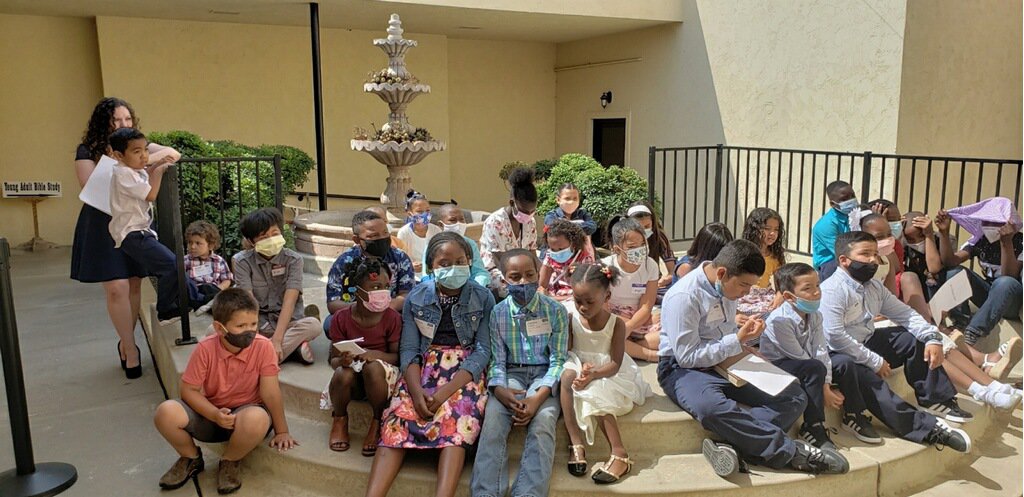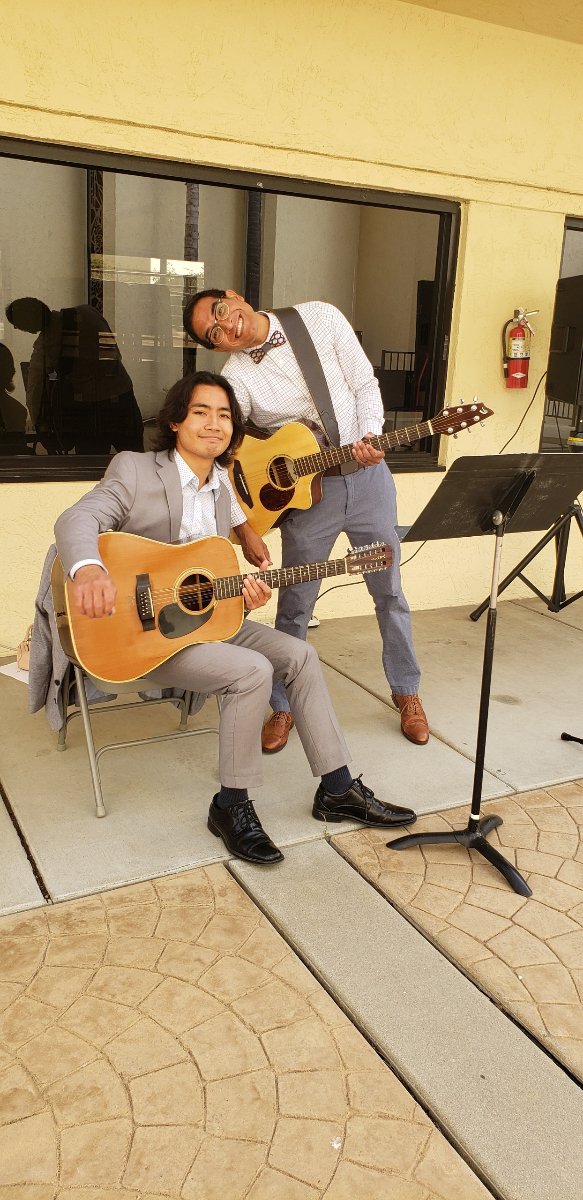 For those who would like to additional resources, feel free to check out some of our denomination's Family Resource pages!